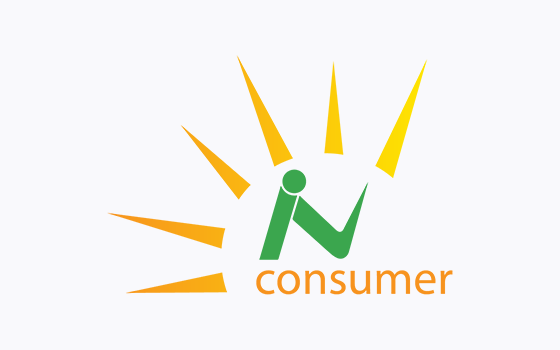 IV Consumer (Fast-moving consumer brand) is one of the trademarks of Vietnam India International Company Limited (IV International). Vietnam India International Co., Ltd was established in April 2012 by Mr. Shivanshu Kumar and Ms. Nguyen Thi Mai. Experiencing many difficulties and storms and competing with fierce markets. After 8 years of operation. The company is constantly succeeding and developing to bring to the Vietnamese market the best products and supply large quantities of goods regularly and continuously.
2012: The company's initial business is to import and export wood from countries around the world to Vietnam. As a signal provider in the market.
2014: Over time under the visionary leadership of Mr. Kumar and Ms. Mai, In 2014, the Company expanded its commercialization business in the field of animal feed (IV Commodity) and has now become supplier of raw materials in the North of the North.
By 2017, with the desire to bring modern computers and improve services to hospitals in Vietnam. Medical Equipment Development Company (IV Meditech) - Distributing consumables and medical equipment to hospitals in Vietnam. Currently the company is supplying to more than 50 major hospitals in Vietnam.
2020: India is one of the countries with diverse and abundant sources of medicinal herbs. Invent quality, eco-friendly products using Indian content used over the years. Therefore, the company develops the consumer goods industry (IV Consumer) - has been cooperating with famous brands in India to bring well-known products to Vietnam. In the following years the company is promote the development of a network of distributors in provinces and cities to help users quickly experience the best Indian products.
Vietnam India International Co., Ltd, with a team of Indian and Vietnamese staffs who are dedicated, talented, dynamic, creative, dedicated to building trust and long-term relationships with customers and partner. Right now our distribution network I'm working on is just to ensure the coin price as well as the quality of life text. At the same time, we aim to focus on how to protect the environment for a better future. Therefore, Vietnam India International Co., Ltd focuses on product origins that do NOT contain harmful chemicals, plastic & must be biodegradable.