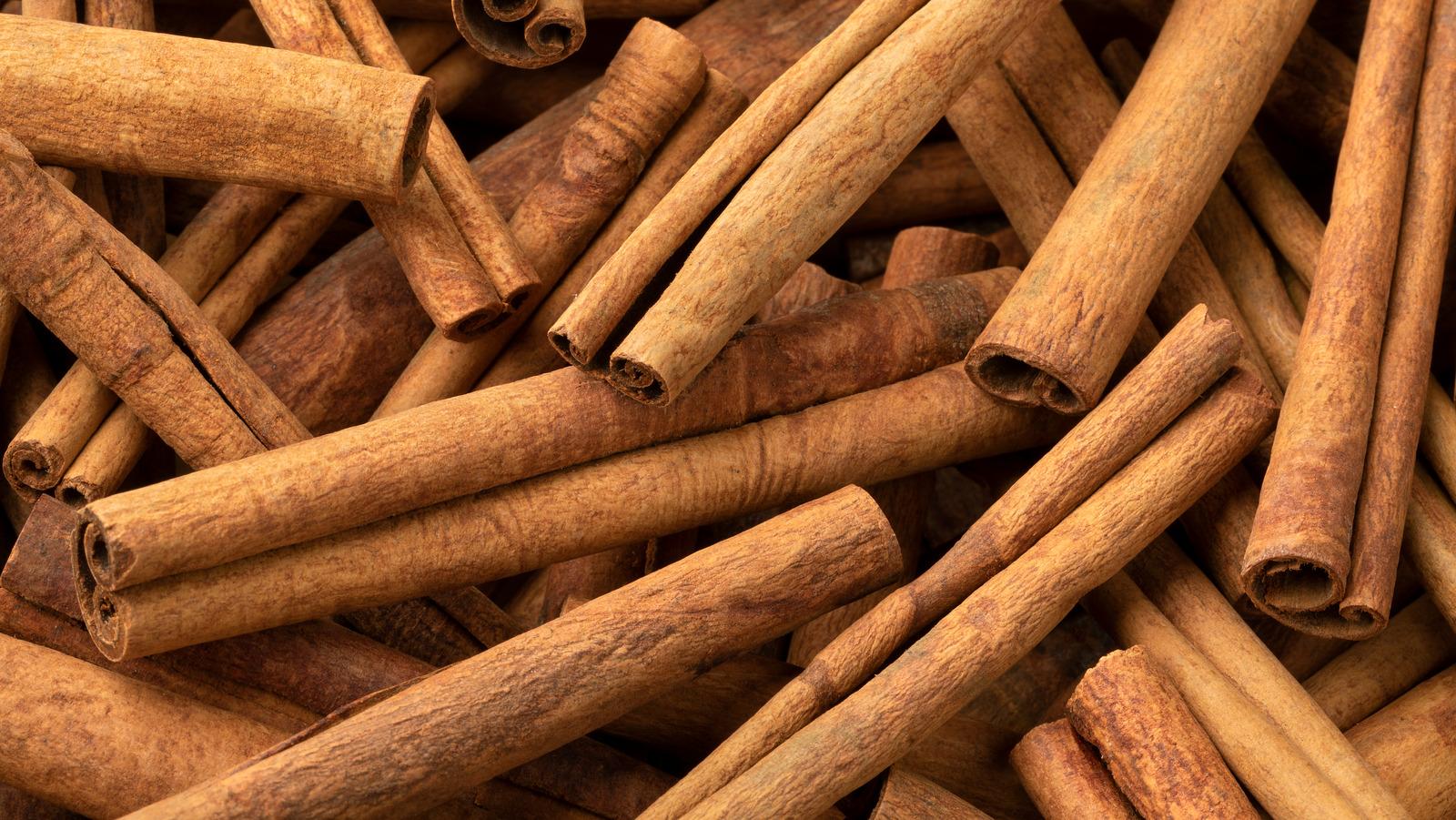 Cinnamon is also known as cassia in Vietnam. Vietnamese cinnamon is grown in several provinces, the majority of which are in Yen Bai. Yen Bai, in particular, accounts for nearly 90% of all Vietnamese cinnamon. This land has soil and weather conditions that are ideal for growing high-quality cinnamon in Vietnam.
Cassia is a great place to get high-quality cassia. Vietnam exports over 4,000 MTs of cassia products each year. Vietnamese cassia is slightly more expensive than cassia from Indonesia and China, but it has a much higher quality and oil content inside.
Taking advantage of the benefits listed above, IV International Company Ltd. invested in a factory in Yen Bai, the Vietnamese cinnamon kingdom. We process cinnamon barks and other products from this factory.   
Specification 
Description

Moisture

Admixture

Length

Color

Packing

FINGER CASSIA / STICK CASSIA

13.5% max

1% max

8-20cm

Natural color, smooth touch

5kg/10kgs/carton

WHOLE CASSIA

13.5% max

1% max

Length: 30-45cm
Thickness: 2 mm -3mm 

No fungus, natural color (skin remove if required)

10kgs/carton

SPLIT CASSIA

13.5% max

1% max

30-45cm (80%min)

No fungus, natural color

10kgs/carton

PRESSED CASSIA

13.5% max

2% max

35-45cm (80%min)

No fungus, natural color

10 or 25kgs/carton

BROKEN CASSIA

13.5% max

2% max

Length: 7-25cm (80%min)

No fungus, natural color

 20 kgs/carton